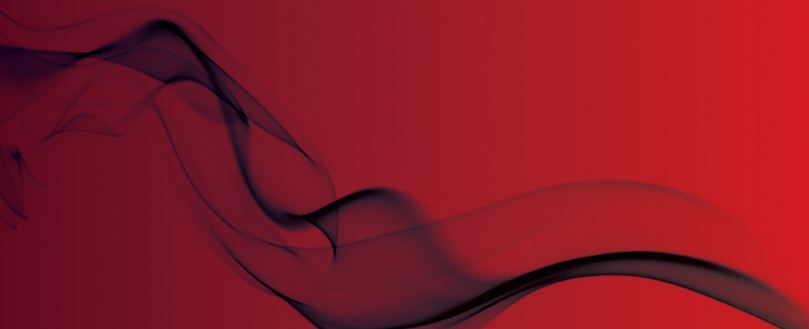 PCSOs to undertake firefighting training
Pilot initiative in Herefordshire & Shropshire
Police Community Support Officers (PCSOs) in Herefordshire and Shropshire will undertake training to become on-call firefighters as part of a new pilot scheme.
The scheme was developed in collaboration between Hereford & Worcester Fire and Rescue Service (HWFRS), Shropshire Fire and Rescue Service (SFRS) and West Mercia Police (WMP).
PCSOs will undertake an intensive recruits training course which will commence in January and last five weeks.
This is a first recruits course that has been run jointly between HWFRS and SFRS and will meet the same standards and requirements as all other new recruits course.
PCSOs will be employed on a retained firefighters contract providing cover when they are available and not committed to police emergencies.
It is estimated by current demand that a PCSO will attend less than one call a week.
Area Commander Jon Pryce said: "Our on-call (retained) firefighter programme of recruitment is continuous and we constantly look to all members of our communities at all our 27 locations, in both Herefordshire and Worcestershire, for potential on-call (retained) recruits who live within 5 minutes of their local fire station.
We find it increasingly difficult to find recruits able to give cover during week day-times and weekends, and it is a growing challenge for employers in local communities to release their staff for on-call firefighting duties during working hours.
This joint initiative with WMP agreeing to release the PCSOs for fire and rescue service on-call duties in an emergency means that Herefordshire and Shropshire we will now have more firefighters available at key times."
Original source