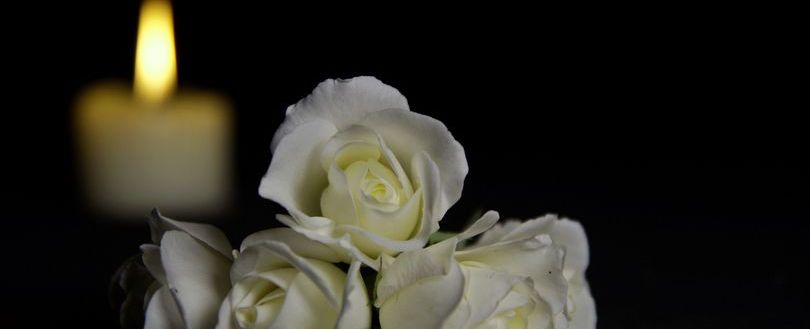 Passing of Brendan Gately
It is with great sadness that we report the passing of Brendan Gately.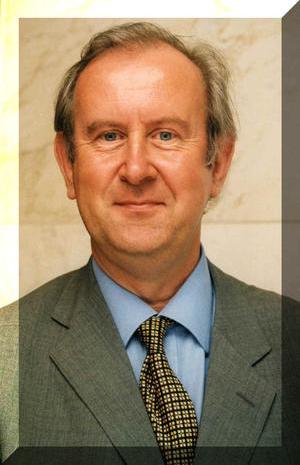 Many in the fire industry will remember Brendan as Secretary of the BFPSA and FETA, forerunners of the FIA, and thereafter becoming General Manager of both organisations and the FIA upon merger of the two Associations.
Brendan was very widely known in the fire safety sector as a tirelessly enthusiastic advocate for the industry, bringing his expertise and unrivalled knowledge to bear over a lengthy period at the helm of the Association until his departure in 2006. He was also instrumental in the establishment of related bodies including British Approvals for Fire Equipment [BAFE] and the Fire Industry Confederation [FIC]. In doing so, the industry made massive strides during his tenure in improving the competency of its practitioners and in gaining greater visibility across the fire safety landscape, including at government level.
He was not just one of our leading experts in the field but a highly personable character, with his Association staff, its Officers and members and many others that encountered him, counting Brendan as a genuine friend and, in some cases, a valued mentor.
Brendan was a huge sports enthusiast, following his football team Aston Villa and becoming a TeamGB supporter at the Barcelona 1992, Atlanta 1996 and London 2012 Paralympic Games, writing about his experiences in a book entitled 'Look up, stretch your wings, and fly'. He was a deeply religious man and as well as his local church activities, began volunteering for the Catholic international development charity, CAFOD, in 1998.
The great Brendan Gately will be sorely missed by all those that worked with him and his friends and family that he leaves behind.