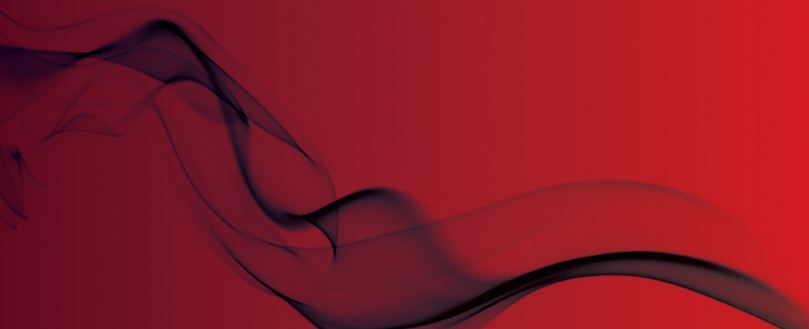 Part 3 of The Fire (Scotland) Act reviewed
Key recommendations made
A review into Part 3 of the Fire (Scotland) Act 2005 has been carried out by the Scottish Regulatory Review Group.
The review follows on from initial concerns raised about sections relating to the implementation of the new fire safety regime in small businesses.
The review took in evidence from an online questionnaire, written material and two workshops held to gain the views of Scottish Fire and Rescue Service (SFRS) enforcement staff.
The report states that: 'The overall conclusion from the evidence gathered is that the legislation is broadly fine and that the principles of better regulation are met either in part or in full.
'An unintended consequence could, however, be deemed to be a lack of confidence/competence of businesses to carry out fire risk assessments themselves.
'The vast array and varying quality of fire risk assessment companies is also a concern to business.'
Some of the key recommendations include:
A requirement for third party fire risk assessors to be certificated or registered to ensure competency and a satisfactory and consistent service, perhaps initially focusing on assessments/assessors in high risk sectors.
A Business and Regulatory Impact Assessment completed to help assess the impact of options, including certification, to ensure that all costs and benefits are considered.
There is a need to promote awareness of the Act and fire safety management of premises.
Click here to read the review.
Original source