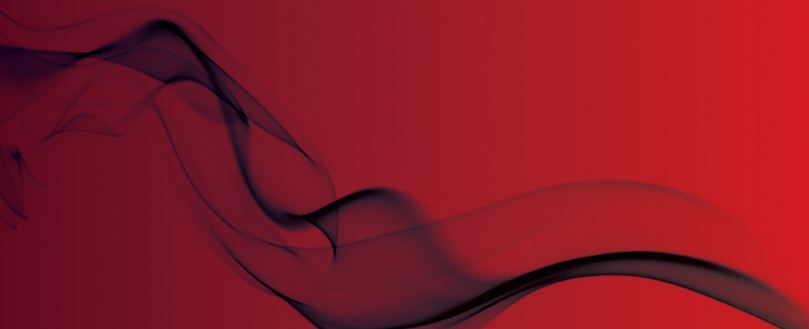 Parliamentary Group makes Grenfell Tower submission
Submission calls for review into regulatory process
The Grenfell Tower fire inquiry should investigate "systemic failures in the whole regulatory process", the All-Party Parliamentary Group (APPG) Fire Safety and Rescue has said.
Inside Housing reports that in its submission to the inquiry, the APPG said it should look at why "clear and consistent recommendations and warnings that the system was in danger of being compromised" following the Lakanal House fire in 2009 were not acted upon by government ministers.
The APPG said the use of cladding material with "limited combustibility" on Grenfell Tower would not have been allowed under the previous legislation.
The group also said that that inquiry should:
look at the system of assessing fire risks though self-assessment and whether fire services would be better placed to carry out this work.
and look at the use of sprinkler systems in tower blocks.
It states: "The All-Party Group acknowledges the fact that people do not die in sprinklered buildings. A single death in a building fitted with a working sprinkler system, designed to the appropriate standard for the risk, is an extremely rare event anywhere in the world. A multiple fire death is almost unheard of.
"Immediate recommendations for retrofitting sprinklers to tower blocks, supported by funding where required, would have wide cross-party political support and is the most positive solution when other measures fail."
Original source