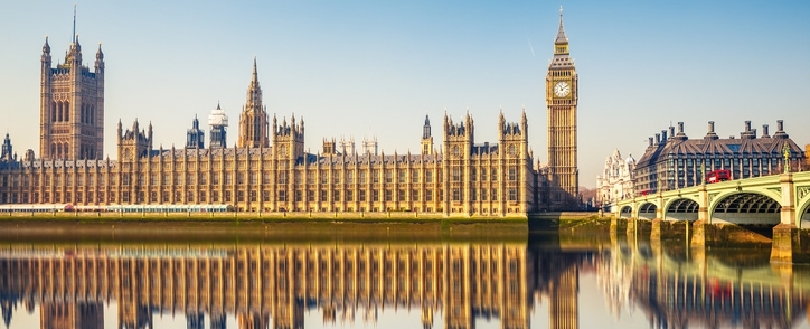 Parliament considering the Fire Safety Bill today
At 1130 today in the Thatcher Room of the Houses of Parliament, the Fire Bill is being discussed. You can watch the evidence session online: https://tinyurl.com/y2ba4rp2 from 1130 onwards and then further consideration at 1400 in Committee Room 9.
The proposed Fire Safety Bill has been written to build on the action already taken to ensure that people feel safe in their homes, and a tragedy like the Grenfell Tower fire never happens again.
The bill will amend the Fire Safety Order 2005 to clarify that the responsible person or duty-holder for multi-occupied, residential buildings must manage and reduce the risk of fire for:
the structure and external walls of the building, including cladding, balconies and windows
entrance doors to individual flats that open into common parts
This clarification will empower fire and rescue services to take enforcement action and hold building owners to account if they are not compliant.
Ian Moore CEO of the FIA states "This is a significant piece of legislation for our industry and the public; and the FIA have invested a lot of time in supporting the development of the Fire Safety Bill with a number of guidance papers, opinion papers issued and involvement with several committees. There are areas of contention and we look forward eagerly to see how this develops"