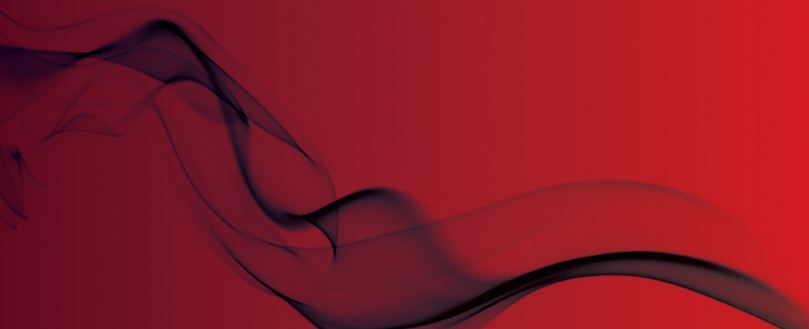 Oxfordshire fire and police link-up
Fire safety and crime prevention advice
Oxfordshire's Fire and Rescue Service has teamed up with Thames Valley Police to pilot a new way of sharing fire and crime prevention advice with residents.
Firefighters and police community support officers in Oxfordshire are combining to offer home safety checks that will provide fire safety and crime prevention advice in a single visit, as part of a pilot scheme.
PCSOs are being trained to spot fire-related risks and offer fire safety advice when they visit homes, instead of referring householders to the fire service to arrange a second visit. Equally, firefighters will look for signs of when someone is vulnerable to crime and offer advice to residents about how to protect their homes.
By working together a greater number of households can be visited and made aware of risks in.
Dave Etheridge, Chief Fire Officer at Oxfordshire County Council Fire and Rescue Service, said: "We have always worked closely with Thames Valley Police and this is an excellent example of offering the people of Oxfordshire an improved service.
"By combining fire safety and home security advice, we can provide important community safety messages in an effective, seamless way that makes the best use of resources. Prevention is key to reducing crime and improving fire safety and I look forward to further joint initiatives with the police service."
The pilot will run for six months.
Original source