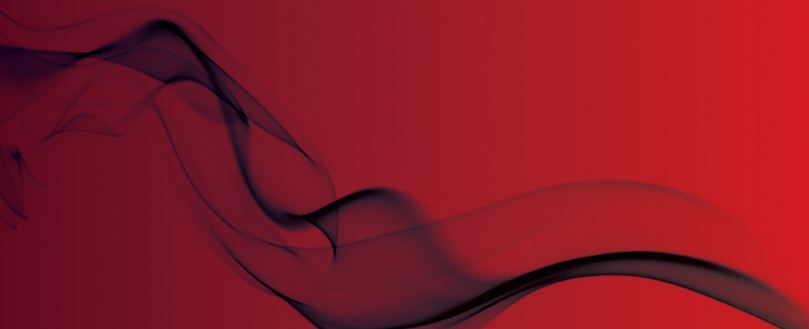 Owner of property branded 'neglected fire hazard' fined
£6,000 fine handed out
A landlord from Croydon who rented out a property deemed to be a 'neglected fire hazard' has been fined £6,000.
Ms Allison Aris was prosecuted at Croydon Magistrates' Court after an inspection found that the shared property she was letting out had inadequate fire safety measures, gardens dumped with rubbish and a filthy kitchen.
Environmental health officers found four male tenants sharing a house in Ramsey Road where several smoke detectors had been removed and fire doors tampered with.
She was fined £6,665 and ordered to pay the council's full costs of £1,694 with a victim surcharge of £170, totalling £8,529.
Work has been now carried out in the property to improve the standard of the accommodation, which will be sub-let to an agency to manage the house on her behalf.
Councillor Alison Butler, deputy leader and cabinet member for homes, regeneration and planning said: "Most landlords in Croydon make sure the homes they let out are safe, legal and in good condition, but this property was a potentially lethal fire hazard.
"This case underlines why we introduced our landlord licensing scheme in the first place, and we will continue to proactively inspect rented properties in Croydon and our priority remains to make sure private tenants live in good-quality housing."
Original source