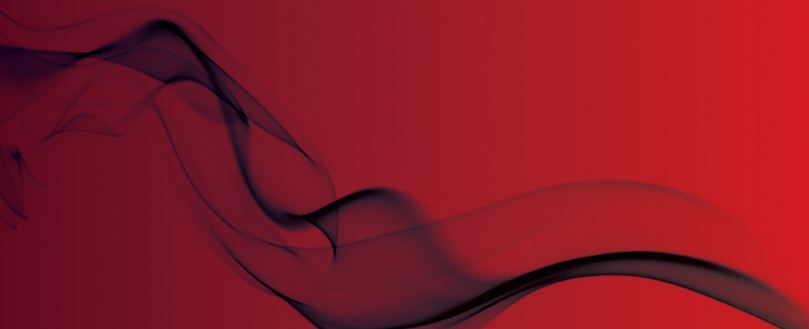 Only three out of 160 tower blocks re-clad post-Grenfell
People still living in 'fire hazards'
Only three of the 160 social housing towers identified as dangerous after the Grenfell Tower fire are known to have been re-clad with safer materials, leaving tens of thousands of people still living in "fire hazards".
Seven months after the fire, the number of council and private blocks found to be wrapped in similar combustible plastic-filled cladding has risen to 312, figures released by the Ministry of Housing, Communities and Local Government revealed.
Almost all of those – 299 – are likely to be in breach of building regulations on fire safety. Officials predict the numbers will continue to rise.
Cladding has been removed from 17 buildings, while the process of recladding has started on a further nine.
The government said that it only knows of three that have been fully rec-lad, but said there may be more.
John Healey, Labour's Shadow Housing Secretary, said the figures were deeply embarrassing and 'shamed' the Government.
Mr Healey said; "More than seven months after the Grenfell Tower fire, it should shame Ministers that only three tower blocks with dangerous, flammable cladding have been replaced.
"Ministers have been off the pace at every stage in their response to the terrible fire at Grenfell Tower."
The Housing Ministry declined to say why just three buildings had been re-clad in the wake of the fire but insisted that the number one priority was the safety of tower block residents.
A Housing Ministry spokesman said: "Nothing is more important than keeping people safe. That's why, as the Housing Secretary Sajid Javid, made clear in Parliament, we have been working with building owners to identify properties that might be at risk and a variety of interim safety measures have been put in place so everyone is kept safe."
Original source