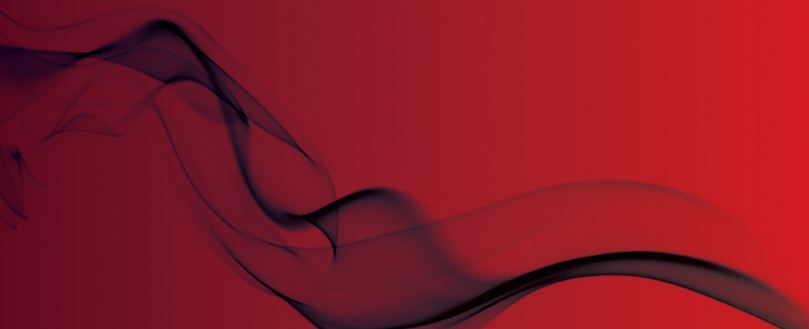 Ongoing fire safety issues despite residents' return
20 properties destroyed
A number of outstanding fire safety issues have been noted at a block of flats in Barking, after a fire engulfed the properties in June.
Nonetheless, residents have been told to return to their homes as it is now 'completely safe' and all temporary accommodation funding has been stopped.
Barking and Dagenham Council have published findings of a health and safety investigation that took place on 18 October, which found there were 'no Category 1 hazards remaining' but there were a number of ongoing safety concerns highlighted.
Openings 'allowing for the potential of fire to spread upwards' remained on the property and there was no evidence to confirm external wooden timbers were non-combustible.
The development has security guards patrolling 24 hours a day on the lookout for fire.
Original Source
BBC