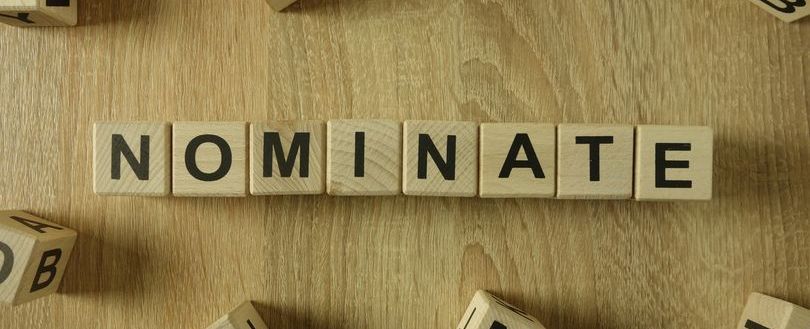 Nominations for the FIA Board or Council Positions are open
Members must send their nominations by the 8th of October.
It's nomination time, and members have up until the 8th of October to nominate employees for Board or Council positions.
These positions will be voted upon and formally ratified at the next FIA Annual General Meeting (AGM), which is taking place this year at The Brewery on 10th November with a formal meeting for members in the morning, followed by a networking reception and lunch.
Each member company now has the opportunity to nominate one of their own employees to sit on one of the seven Councils or the Board of the FIA, giving Member companies to give input into any of the following:
FIA Board
Fire Detection & Alarm Council
Services Council
Fire Extinguishing Council
Fire Risk Assessment Council
Fire Engineering Council
FRES Council (Fire and Rescue Suppliers)
Export Council
Each has a specific area of focus and meets once per quarter. Member companies wishing to get involved in one of these areas should nominate an executive who is representative of that Member company as a representative. Voting is not required at this stage – just the nominations.
To nominate someone, simply fill out the form below (upon completing the form, it will disappear and you will see a confirmation message):
If you have any questions about nominations or this online form please contact our Membership Team at [email protected]
---