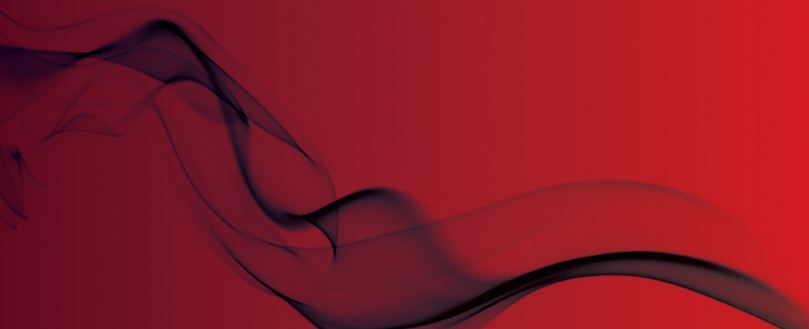 One in six schools in England require urgent repairs
Almost 4,000 schools in need of immediate restoration work
4,000 schools across the country have been judged by surveyors to need immediate restoration work needed to their roof, wall or window
According to FOI data "2,717 (13%) did not have a fire risk assessment", whilst many more schools were found not to have the paperwork required by law, including electrical test certificates and asbestos management plans.'
The data, which was gathered through freedom of information requests, were obtained through the Department for Education's school condition data collection (CDC) programme. As part of the scheme, surveyors visited every government-maintained school in England to collect data about the physical condition of school buildings and how they are managed.
There is much debate around the implications of these findings as in some cases documentation could have been held off-site multi-academy trust that is responsible for the management of the school. However, the National Education Union said such paperwork was useless if it was kept on the school's premises.
Despite the disagreement, one thing can be sure and that is that teachers, other staff and pupils deserve better.
Want to learn more about Fire Risk Assessments?
Read more here
Source: The Guardian