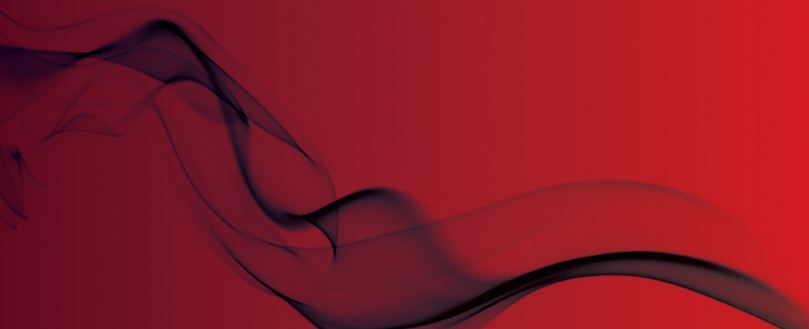 Nursing home 'saved' by sprinkler system
Fire extinguished within two minutes
The manager of a Brighton nursing home where an electrical fire broke out yesterday says it's "not worth thinking about" what could have happened if a sprinkler system hadn't kicked in within seconds.
Staff at Birch Grove Nursing Home discovered the fire in a resident's room shortly before 5pm when a fire alarm was activated.
They called 999, but by the time firefighters arrived, the sprinkler system had done its work. The damage was contained so effectively, everyone who had been evacuated was able to return to the building before crews left the scene.
Home manager Claire Ruscoe said: "The alarm sounded and within two minutes the sprinkler system had engaged and put out the fire.
"The fire was started by a transformer. No residents were in the room, and nobody was hurt.
"The fire service praised us for fast acting in moving people in a horizontal evacuation. None of our 48 residents had to leave the building, just staff.
"I can't stress enough how effective the sprinkler system was. It put the fire out within two minutes – the potential for what could have happened without them isn't worth thinking about."
Andrew Gausden, East Sussex Fire and Rescue's business safety manager said: "As demonstrated in this case, sprinklers can significantly reduce fire, heat and smoke damage.
"The good news is that they have become more accessible and cost effective for installation in commercial and residential premises."
Original source
Brighton and Hove News