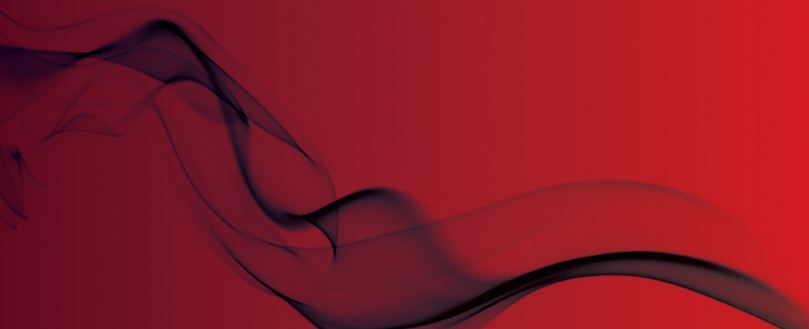 Nuclear base being 'dismantled' amid fire safety fears
Potential combustible material used
Fears for a similar disaster as Grenfell have been highlighted at Faslane nuclear base in Scotland, leading to the building being dismantled to avoid tragedy.
HM Naval Base Clyde, commonly known as Faslane, is the Royal Navy's main presence in Scotland.
A probe was launched by the Ministry of Defence (MoD) two years ago after checks by fire safety experts led to concerns that combustible materials were used to build the venue.
The MoD confirmed it stepped up fire safety patrols at the site and was in discussions with contractors to deal with the problem.
Suggestions have been made it could cost up to £16.5million to make the facility safe.
SNP MP Martin Docherty-Hughes said, "This is just the latest in an incredible series of events which have raised more concerns about the MoD's obsession with awarding lucrative procurement contracts to private firms.
"As a member of the Defence Select Committee, I've seen the litany of botched private contracts, so, while I'm disappointed to hear about this latest scandal, I can't say I am surprised.
"Making a quick saving for the MoD cannot come at the cost of basic health and safety for our defence personnel and defence ministers, along with main building mandarins need to put an immediate halt to this type of private procurement."
A spokesperson from the chosen construction company said, "We are undertaking remedial works to address some building defects. There are no fire safety risks to people on the base.
"The work is being undertaken at no cost to the MoD."
The improvement work is expected to be completed in 2020.
Original Source
MSN