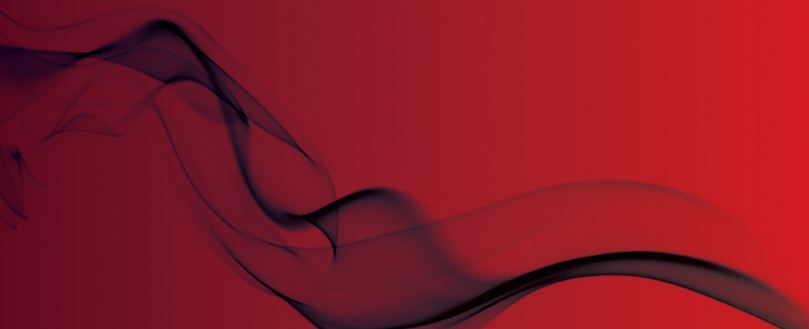 Nottingham fire cuts would 'put public safety at risk'
Plans to save £1m per year
Proposals from Nottinghamshire Fire and Rescue Service (NFRS) to save £1m a year would put public safety at risk, says the Fire Brigades Union (FBU).
A proposal to introduce 'mixed crewing' (a mixture of full time or 'wholetime' firefighters with on call or 'retained' personnel) at two out of three fire stations would mean the selected stations would have no full time firefighter cover at night, says the FBU.
John Muggleton, FBU brigade secretary for Nottinghamshire, said: "Most of these property fires happen at night, so these new proposals from NFRS are extremely concerning.
"Retained firefighter crew members can 'book unavailable' at any time, so there is no guarantee that they would even be able to turn out in sufficient numbers to cope with fires or other incidents."
He added that the M1 motorway, which is in the catchment area of Ashfield fire station, is used routinely by lorries carrying chemicals, driving during day and night time.
"An incident involving one of these vehicles would need a wholetime fire crew, and the nearest trained crew would be up to 20 minutes further away," he said.
"These proposals really are dangerous, and they need to be reconsidered urgently.
"They have gone out to public consultation, but we are worried that the public are being kept in the dark about what they mean both to human safety but also in terms of protecting buildings and property."
NFRS, however, say that there would be a minimal impact if their proposals go ahead, insisting that on call firefighters can mobilise within under four minutes.
Original source