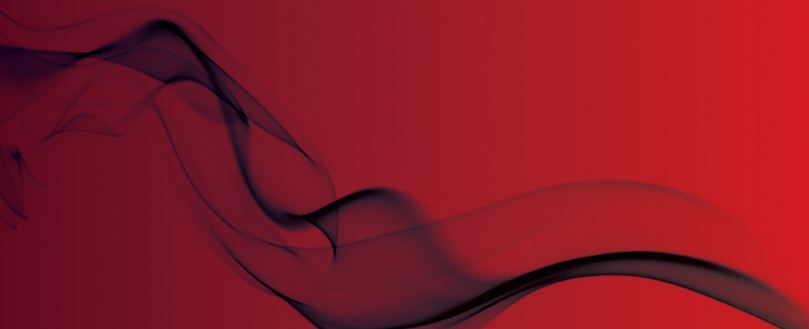 Nottingham businessman imprisoned for fire safety breaches
Immediate custodial sentence given
A Nottinghamshire businessman has been handed an immediate custodial sentence and ordered to pay £15,000 in fines and £14,000 in costs over fire safety breaches at a local restaurant.
Mr Gia Kamali admitted six breaches of the Regulatory Reform (Fire Saftey) Order 2005 at Nottingham Crown Court, and was told he would have to serve two one month sentences and one two-month sentence consecutively.
Fire Protection Officers from Nottinghamshire Fire and Rescue Service first visited Mirch Massala restaurant in October 2013 following concerns being raised about safety at the premises.
Following an inspection, a number of deficiencies were found, including; the only escape staircase from the upper floor unprotected from any fire in the kitchen, a lack of adequate fire doors, a lack of fire detectors and alarms and a lack of emergency lighting.
A Prohibition Notice was served preventing use of the first floor except as a store room, however follow up inspections in April 2014, November 2014 and May 2015 revealed breaches of that Prohibition Notice including use of the first floor for sleeping.
Presiding Judge His Honour Judge Spencer said that the premises had been a "death trap".
He added that Mr Kamali had made no attempts to improve fire safety measures at the premises and had only "paid lip service" to the Prohibition Notice.
In stating that the sentence of imprisonment must be immediate, not suspended, the Judge said that "a message has to get home" that Prohibition Notices are serious measures that should not be taken lightly and that breaches of them may well result in custodial sentences.
Station Manager Tom Clark, Fire Protection Officer for Nottinghamshire Fire and Rescue Service, said: "We welcome and support the comments made by his Honour Judge Spencer when passing sentence.
"Prohibition Notices are extremely serious matters and, in the rare circumstances they are issued, must be taken seriously. They are only issued where there is an immediate risk to life or serious injury to those using the premises.
"Nottinghamshire Fire and Rescue Service does and will always seek to work with and support business owners. However, staff, members of the public and visitors using premises within Nottingham and Nottinghamshire should feel reassured that they can do so safely.
"We hope that sentences such as these confirm to the public that we do take fire safety matters very seriously, and that we are committed to creating safer communities for us all to enjoy."
Original source
Nottinghamshire Fire and Rescue Service