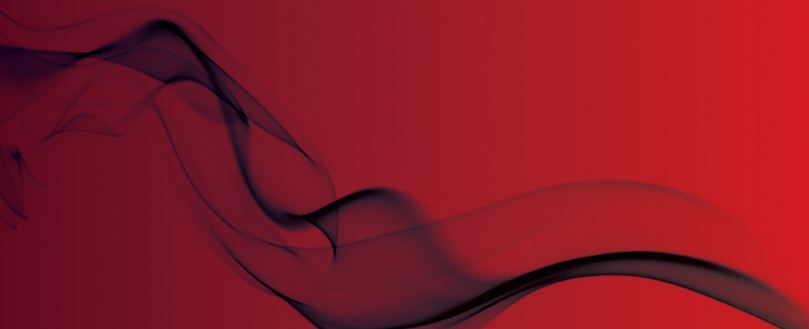 'Nothing bad is going to happen' says CFO ahead of changes
Cabinet set to vote on Making Surrey Safer Plan
Speaking in the run up to Surrey County Council's Cabinet meeting today (24 September) to decide on controversial plans to change the way the fire service operates, chief officer Steve Owen-Hughes has insisted that "no bad things are going to happen" as a result of the planned changes.
Under the Making Surrey Safer Plan 2020-2023, Surrey Fire and Rescue Service (SFRS) have proposed to cut nighttime cover at seven fire stations in favour of an increased focus on prevention and protection work.
The idea has been heavily criticised by the Fire Brigades Union (FBU) and by a number of serving firefighters, who say that the reduction in overnight crews would leave the public at risk.
However, Mr Owen-Hughes insists that the service's management team has always been "very clear, open and honest" and disagreed that a number of the workforce oppose the plans. He added that although he appreciated the concerns that has been expressed, the changes were necessary to "modernise" SFRS.
Current firefighter shortage
It has emerged that Surrey's fire brigade did not have enough part-time firefighters on any weekend in August, after figures were released following a Freedom of Information Act request.
The county's shortage of full-time firefighters has been a key point in the debate over further cuts to the fire service budget, but the statistics show the brigade's part-time stations are also short of staff.
The service was consistently unable to meet its planned cover of five part-time fire engines during the weekends last month and at some stages only one part-time crew was available to back up their full-time colleagues.
On the same weekends, the fire brigade also found itself short of full-time firefighters, sometimes by as much as 25% below minimum requirement.
The numbers raise questions about SFRS's ability to meet the minimum fire cover set out in Making Surrey Safer Plan, which involves reducing the number of full-time fire engines available overnight, while significantly increasing the number of on-call fire engines to 10 overnight.
SFRS has run a major social media campaign to sell the proposals, but a consultation found more than two-thirds of people have disagreed with the proposed changes to how fire stations were crewed, especially at night.
Original sources
Get Surrey 1
Get Surrey 2