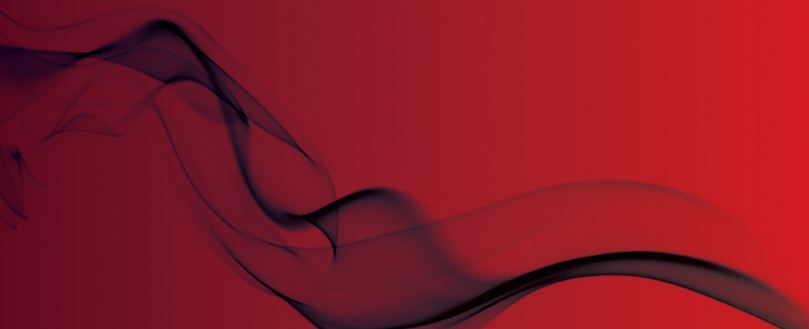 'Not one' fire safety measure working during tower block fire
No fire alarms or sprinklers present
A housing association has been accused by residents of not taking appropriate care after a block of flats in Romford set alight with a severe lack of working fire safety measures inside.
The fire took place on 8 August at 4pm. 60 firefighters tackled the blaze and the entire roof was damaged.
A resident of the block said, "There were no fire alarms, none of the sprinklers came on, there might as well have been no fire safety at all.
"One of my neighbours was asleep and if it hadn't been for someone who got outside and thought to ring all the buzzers to get everyone up and out then people would have died."
Firefighters also struggled to find water access points in the building, which made it more difficult to tackle the blaze.
"It was chaos - the block only has one exit and we were all bottle-necked trying to get out," another resident said.
"It's a miracle no one was seriously hurt or even killed."
An L&Q spokesperson said: "Our residents safety and wellbeing is our number one priority and we're doing everything we can to support the affected families. The design and construction of this property, including the fire safety equipment meets expected standards. Investigations are ongoing but we believe that no smoke or fire entered the flats prior to the evacuation of residents and therefore the fire alarms in place would not have sounded before residents left the building."
Original Source
Romford Recorder