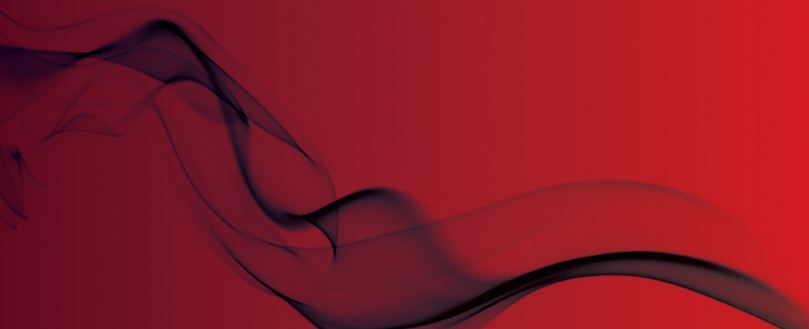 Northern Ireland prisoners evacuated after fire
Third fire in as many years at Maghaberry prison
Fire crews were called out to deal with a fire which broke out at Maghaberry high security prison near Belfast, Northern Ireland.
Inmates were evacuated from their cells as four appliances dealt with the blaze.
The incident started at 4.30pm, with the fire under control within and hour and extinguished by 9pm. There were no injuries as a result of the incident.
A spokesman for the Department of Justice said: "As a result of a fire in an area at Maghaberry prison housing integrated prisoners, it was necessary to move some prisoners outside and bring in the fire service."
This incident is the latest in a number of fires which have broken out at the prison, which houses adult male long-term sentenced and remand prisoners.
In 2012, five appliances were sent to a minor fire and a year later a 29-year-old man was treated by a prison nurse for smoke inhalation after a fire occurred in a cell.
Firefighters wearing breathing apparatus used a hosereel jet to deal with the latest fire.
Original sources
A suitable and sufficient fire risk assessment must be conducted on all commercial properties in Northern Ireland under the Fire and Rescue Services (Northern Ireland) Order 2006 and the Fire Safety Regulations (Northern Ireland) 2010.
If the fire risk assessment is deemed to have been carried out to an insufficient extent, the Appropriate Person can face an unlimited fine or a prison sentence of up to two years.