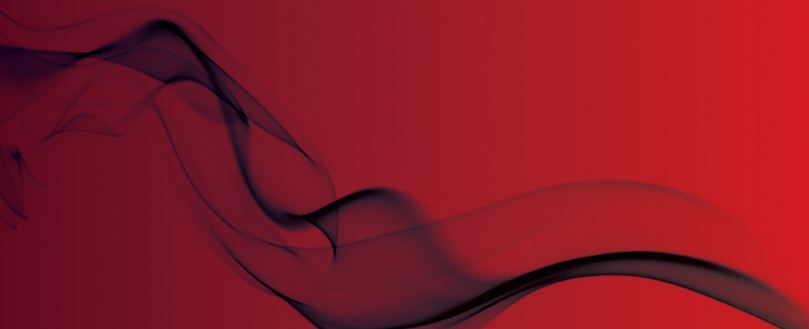 Northern Ireland fire crews called out to false alarm at local hospital on a weekly basis
68 callouts over the last 12 months
Fire crews in Northern Ireland were called out a total of 68 times in the last year to Craigavon Area Hospital, 56 of which turned out to be false alarms.
Just 12 calls turned out to be genuine calls, including reports of hazardous materials and an attempted suicide.
Earlier this year, it was revealed that of the 41,050 incidents attended by Northern Irish fire crews, 18,000 were due to false alarms as a result of faulty apparatus.
Kevin O'Neill, Group Commander, said: "Making hoax calls and diverting resources away from a potential real emergency is very short sighted because it could be someone from your family or one of your friends who need the help of firefighters in a real emergency."
The FIA has a dedicated page with more information on how to cut false alarm costs.
Click here to find out more.
Original source