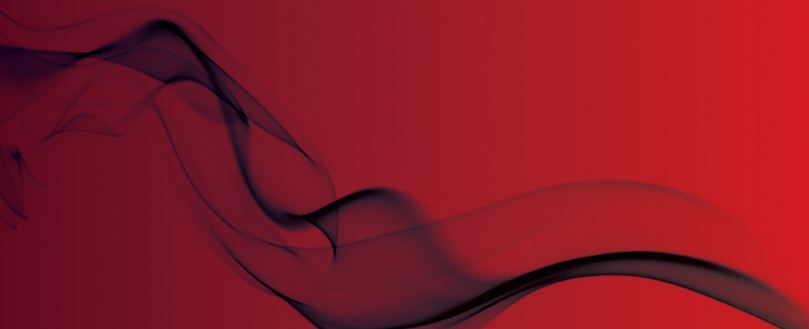 Half of call-outs for Northern Ireland fire crews false alarms
18,000 calls were 'waste of time'
Almost half of the call-outs for fire crews in Northern Ireland were false alarms according to a report by Belfast Live.
Of the 41,050 incidents fire crews responded to, over 18,000 were due to false alarms related to faulty apparatus.
A further 792 call-outs were a result of hoaxes.
A spokesperson for the Northern Ireland Fire and Rescue Service said: "This type of incident relates to a genuine call made to NIFRS, but actually requires no further assistance from firefighters. For example, a smoke alarm has gone off in a public building by accident and NIFRS is automatically notified.
"In cases where human error or system failure may result in the actuation of a false alarm, firefighters are alerted and attend due to the nature of the call.
"Our main priority is the protection of life and property, so all alarm actuations are attended to help protect communities.
Original source