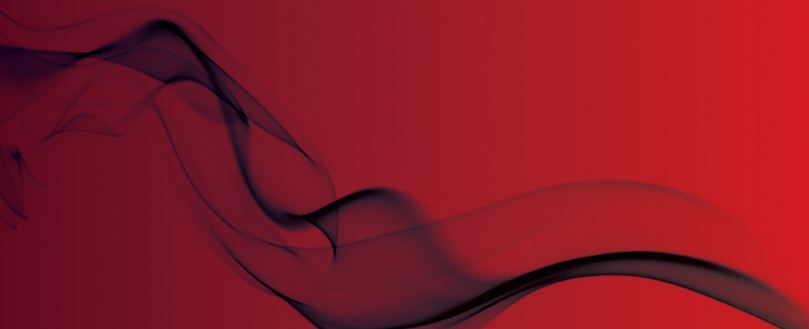 North Yorkshire Fire consults on cuts
Proposals to trim £1.5m a year
North Yorkshire Fire & Rescue Service has launched a public consultation on plans to reduce full-time staff in favour of part-time crews and smaller vehicles.
The proposals are designed to save £1.5m a year from the budget, and could affect six stations in the county if they are passed.
At stations in Malton, Northallerton, Ripon and Tadcaster the proposed options are to replace the day crewed fire engine with one Tactical Response Vehicle, or with one mixed crew engine.
At Scarborough, the options are to replace one shift fire engine with a Tactical Response Vehicle or with a day crewed fire engine.
And at Harrogate the option is to replace one of the shift crewed fire engines with a Tactical Response Vehicle.
The consultation runs until October, with the results expected in December.
The Fire Brigades Union has criticised the plans, suggesting up to 42 full-time posts could go. Steve Howley from the FBU said: "The reductions to the service being proposed are massive - 42 posts is around a quarter of what we have now."
Chief Fire Officer from the service, Nigel Hutchinson, said: "Logic would say if the risk has reduced we need to make some changes to how we resource the service.
"There will be fewer full-time jobs but I am hopeful, if these proposals are accepted, we should be able to implement them without the need for compulsory redundancies."
Area Manager Owen Hayward added: "We would really like to hear from local residents, business groups and our staff to gather their views on these proposals.
"Even if you do not live or work in an area that is specifically affected by the proposed changes we would like to hear from you."
To respond to the consultation, click here.
Original source