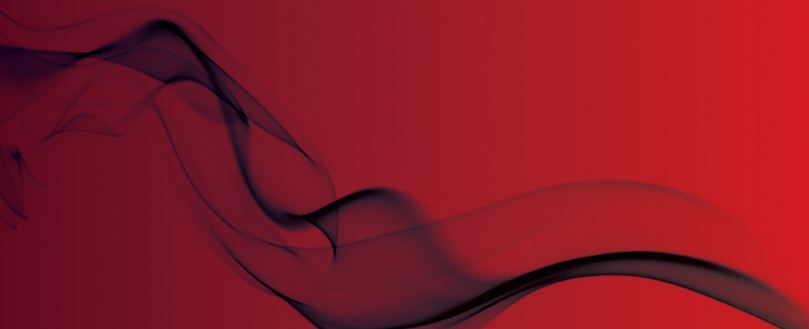 North Yorks proposes restructuring fire cover
North Yorkshire Fire & Rescue Service has announced a set of seven proposals for consideration, including reducing the number of fire engines available to respond to incidents in under five minutes.
The service says its last review was undertaken in the 1990s and since then not only has the number of incidents fallen, but the types of incidents attended have changed, for example, those caused by extreme weather.
There are currently 46 fire engines available for immediate response – those that aim to reach an emergency within five minutes – but under the proposals that number will drop to 27, with the rest set slower response times.
The reasoning behind this proposal is that not all fire engines are needed immediately… 'even at large incidents and during exceptionally busy times usually linked to the weather, eg flooding, the data shows that it has taken several hours for peak demand to be reached.'
The make up of crews has also come under the spotlight, with a proposal for mixed crews of whole-time and retained duty system staff, with the whole-time firefighters working from the fire station waiting for the retained firefighters to get there before responding to incidents.
The service is also proposing to recruit extra volunteer firefighters who would not be based at particular fire stations, but would be available to support incidents, such as moor fires and widespread flooding.
Other proposals include a move to 12 hour shifts, reflecting a greater need for cover between 10am and 10pm; using 'tactical response vehicles' for incidents that do not need a standard fire engine and crew; reducing the numbers of more senior operational staff by introducing district-based watch managers; and an extended turn-in time for retained firefighters.
The Fire Brigades Union says that if the plans go ahead then cover in North Yorkshire would not be as robust as it is now.
The service says that while the proposals will save about £1 million a year it is not a cost cutting exercise, but a way to make better use of resources. It is currently consulting with staff and subject to approval from the Fire Authority in June, they will be more widely consulted upon. The final decisions will be taken by the Fire Authority in December.
Original sources
North Yorkshire Fire & Rescue Service
Commercial buildings, non-domestic and multi-occupancy premises in England and Wales are already forced to undertake a 'suitable and sufficient' fire risk assessment carried out under the Regulatory Reform (Fire Safety) Order 2005.
While the overwhelming majority of premises do this, if the assessment is thought to have been carried out to an insufficient extent, the Responsible Person can face an unlimited fine or up to two years in prison.