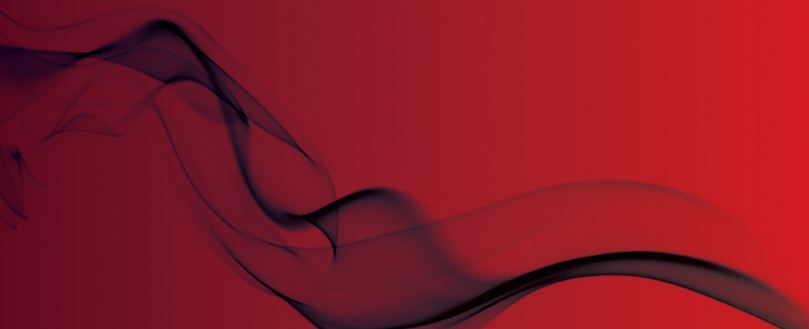 North Wales changing AFA response
North Wales Fire and Rescue Service is changing the way it will respond to automatic fire alarms (AFAs).
From 1 April 2015, the service will no longer send an emergency response to AFA actuations unless it receives a back up 999 call confirming that there is a fire.
This action has come about because the North Wales Fire and Rescue Authority is facing a potential shortfall in its budget over the next five years of up to £3.3 million. "This could very well threaten our core fire and rescue services," said its Chair, Councillor Meirick Davies.
So, at the Authority's December meeting, members decided to try and maintain the current level of service in the 2015-16 budget and voted in this new measure as part of a strategy to avoid making any reduction to core services.
Councillor Davies added: "It is undoubtedly a challenging time for all public services as we are faced by diminishing budgets and it is important for the public to view recent decisions made by the Fire Authority in the context of these challenges."
Officers at North Wales Fire and Rescue Service are currently liaising with partner organisations to introduce the changes and to raise awareness amongst the public to minimise any confusion and risk.
Chief Fire Officer, Simon Smith, said: "This change reflects the challenges we as a public service must face as we try to make the best case possible for our financial future.
"Changing the way we respond to AFAs will help us maintain the current level of service and fulfil our duty to protect the public of North Wales, prevent against risk, and to respond as required to fires and road traffic incidents."
He added that in many respects the public will not notice a difference. All residential properties are exempt from the decision as are other accommodations such as care homes, hostels, hotels and educational institutions.
But, he said: "What will change is that we will only mobilise where we have confirmation or a genuine suspicion of a fire, which will avoid tying up our resources and preventing them from being available for real emergencies."
The Service is urging anyone with responsibility for the fire safety management of any premises in North Wales to review their fire risk assessment, taking into account the changes, and to make sure that staff are informed and trained adequately so that everyone knows to call 999 immediately to report a fire.
"But of course, the best course of action is always prevention," said Simon Smith. "We would encourage people to try to ensure they continue to take every precaution possible to prevent a fire from happening in the first place, and to maintain their fire alarms in accordance with the appropriate British Standard."
Click here to download an information leaflet about the changes.
Original source
North Wales Fire and Rescue Service
Commercial buildings, non-domestic and multi-occupancy premises in England and Wales are already forced to undertake a 'suitable and sufficient' fire risk assessment carried out under the Regulatory Reform (Fire Safety) Order 2005.
While the overwhelming majority of premises do this, if the assessment is thought to have been carried out to an insufficient extent, the Responsible Person can face an unlimited fine or up to two years in prison.