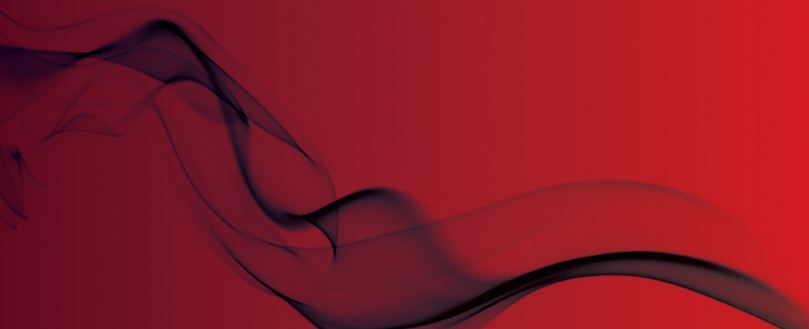 No sign of fire safety report two years after promise
Sheffield tower block
Last year, a number of tower blocks around the UK were found to have a 'catalogue of fire safety failures' after the removal of combustible cladding.
Hanover Tower in Sheffield was named as one of the buildings at risk and, now two years after Sheffield City Council promised to look into fire safety in the building, there has still been no report published.
According to ex-resident Micael Mullin, the council's report into 'whether the building was unsafe for a period of five years' has 'yet to be published […] two years after it was promised'.
After an internal investigation, Michael found that residents' safety was put at risk between 2012 and 2017 due to the stay-put policy from South Yorkshire Fire and Rescue Service (SYFRS) and as the council didn't know the specification of cladding panels' installed.
According to Michael, a fire test was taken in July 2017 that showed a fire would spread throughout the building, housing 126 residents, 'in just six minutes'.
In response, Sheffield City Council said they had not carried out a test on the complete wall system, and was instructed by the government to send 'any suspected aluminium composite material' to them for testing, with this failing the test and thus replaced.
They did not respond to the request for a comment on why the report's publication had been delayed.
"The truth was that residents' fire safety was put at risk for five years – from 2012 to 2017," Micahel said.
"The council promised to publish a report with an in-depth review of work at the tower in 2017 and it still hasn't been published.
"They are not taking responsibility."
Original Source
Sheffield Star