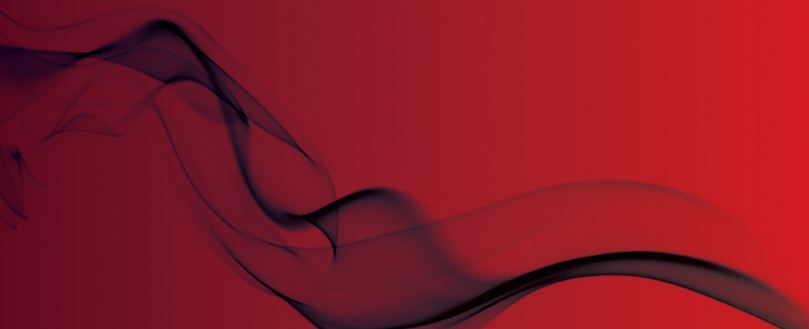 Nightclub owner found guilty of 11 offences
"Imminent risk to life" at venue
Mr Aaron Mellor, the owner of a former nightclub in Lincoln, has been found guilty of 11 offences related to fire safety.
Lincolnshire Fire & Rescue visited the now closed Tokyo in April 2013 and discovered a host of safety breaches, potentially putting lives in danger.
The venue was served with a prohibition notice and part of the club was closed on safety grounds.
Fire exits were found to be blocked with bags of rubbish, chairs and tables, and one of the escape doors had to be kicked and broken to open it.
Officers also highlighted that there was insufficient lighting in the area and that there were some incorrect directional emergency exit signs.
Jonathan Goulding, prosecuting on behalf of Lincolnshire County Council, said: "There were events going on in the basement and on the first floor of the building.
"There were over 450 people in the basement and 200 on the first floor.
"Experienced fire officers found that if a fire had occurred, the risk to life to the visitors was very high because they would not have been able to escape from the premises easily."
Keiron Davey Technical Community Fire Prevention Manager at Lincolnshire Fire and Rescue, said: "If a fire had occurred some people would not have reasonably been able to escape due to the fire exits not being available.
"We only serve a prohibition notice if we believe there's a serious or imminent risk of loss of life from fire."
Mr Mellor will be sentenced on 22 May.
Original sources