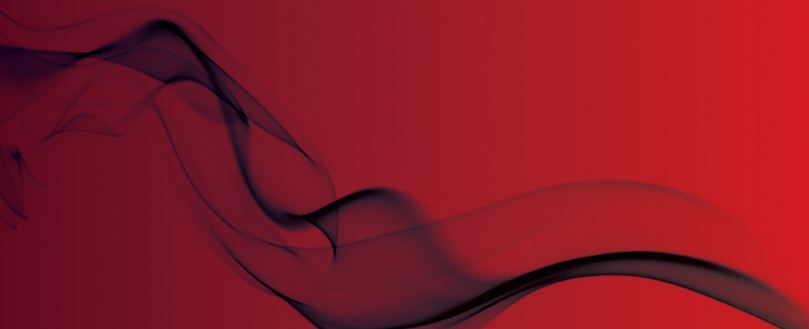 Nightclub owner fined for failing to respond to fire service requests
Club ordered to pay almost £8,000
A Welsh nightclub owner has been ordered to pay fines totalling nearly £8,000 after failing to respond to requests for information by the South Wales Fire and Rescue Service.
Mr Nathan Jones, the owner of the Vanilla Bar, was found guilty of two charges related to ignoring requests from the fire service to carry out safety investigations at the premises.
The requests were issued following a visit at the bar by the local police, council and Security Industry Authority last year.
Presiding Judge, Stephen Harmes, said: "There is a public interest of a high level to assist Fire Service Regulations Mr Jones' offer through his solicitor is not sufficient.
"In my opinion it is not the fire service's job to sift through countless files and paperwork and your offer to provide the information is a sham facilitation."
The head of business fire safety for the fire and rescue service, Steve Rossiter, said: "Our role is to ensure businesses in South Wales are safe. We work with businesses to support them to reduce risk to their business, employees, customers and premises.
"In this instance, we went out of our way to seek basic information to allow us to follow legal protocols.
"This prosecution sends a clear message to members of the business community; that they need to respond to formal requests for information from the Fire and Rescue Service."
Mr Jones was ordered to pay £6,000 under Article 27 of the Regulatory Reform (Fire Safety) Order 2005, as well as the costs of the Fire and Rescue Authority.
Original source