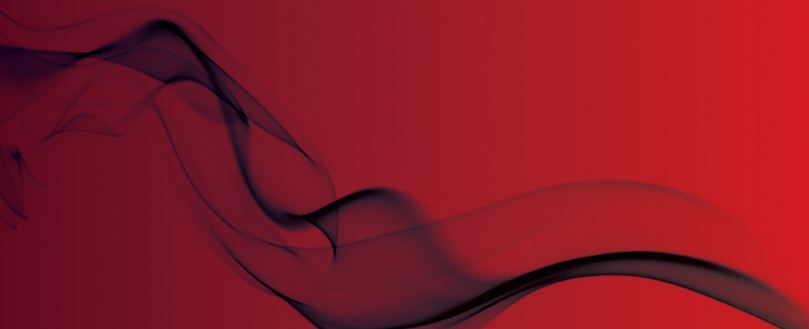 Nick Hurd is new Policing and Fire Minister
Thanks emergency services for Grenfell Tower sacrifices
Nicholas Hurd, who is the member of parliament for Ruislip, Northwood and Pinner, is the new Minister for Policing, Fire and Criminal Justice and Victims.
He was appointed in the reshuffle of ministers following last week's general election. Mr Hurd replaces Brandon Lewis MP, who has taken over the portfolio for immigration in the Conservative minority government.
Nick Hurd was first elected in 2005 and is the son of Douglas Hurd, a former home secretary. His most recent role was Minister for Climate Change and Industry.
One of his first duties in the new role was to visit the site of the Grenfell Tower disaster and thank emergency service staff "for their very impressive work."
Go to his website for more information.
Mr Hurd can be contacted by email.