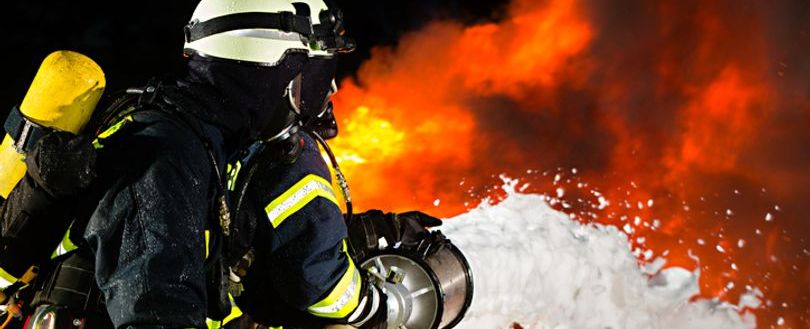 NFCC Emerging Technologies Event
The NFCC's Emerging Technologies events are about bringing Fire Service staff and Industry together to identify and engage on future needs and how technology and innovation can help provide solutions. This event will focus on Fire Safety with other events later in the year focusing on other areas.
Taking place over 5th-6th September at Voco St Johns, Solihull, the event will explore the issues and future challenges facing the Fire sector and facilitate an engaging conversation with Industry about how innovative products can help provide solutions. The programme will comprise a mix of presentations from FRS leaders and industry with plenty of time for networking and conversation.
This event will focus on fire safety exploring both the built environment, people and firefighter safety. FRS Fire Safety Experts will speak about some of the new known risks that face us, for example the increase in Electric Vehicles and Lithium Ion Batteries, which will allow us to explore jointly with industry as a sector what solutions might look like to help with these risks.
It will also feature a session on Fire Safety (England) Regulations 2022 which details requirements for the exchange of fire safety information between Responsible Persons and Fire and Rescue Services. This will explore how duty holders and Software as a Solution (SaaS) providers are supporting these new requirements ahead of them coming into force in January 2023. It will also involve looking ahead to the increased requirements for information exchange forming part of the secondary legislation that accompanies the Building Safety Act, in particular the Golden Thread of Information. Presenters will include representatives from housing providers and software companies.
The event commences at 11.30 am on the 5th, includes a networking dinner on the evening of 5th and concludes with lunch on the 6th.
All details on how to book and attendance costs for FRS and Industry can be found here: