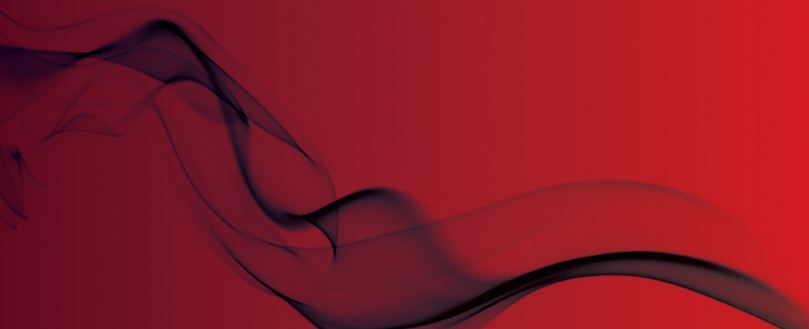 News alert service launched
CertAlarm offers instant information
CertAlarm, the Brussels-based non-profit organisation that offers the only European Accreditation endorsed certification scheme for the fire and security industry, this week announced the launch of 'CertAlarm News Alert'.
This new information alert service will offer news on developments in the field of testing and certification of fire safety and security products and systems as well as company announcements and updates.
"We want our clients and other interested persons to have the latest information the moment it is being published on our website," says Noelia Castillon, Chair of CertAlarm's Marketing Advisory Group.
Once a news item is published on the website, subscribers will receive an email leading them to the most recent item in the news section.
To order the news alert, email [email protected] with the reference 'news alert'.
Original source
Commercial buildings, non-domestic and multi-occupancy premises in England and Wales are already forced to undertake a 'suitable and sufficient' fire risk assessment carried out under the Regulatory Reform (Fire Safety) Order 2005.
While the overwhelming majority of premises do this, if the assessment is thought to have been carried out to an insufficient extent, the Responsible Person can face an unlimited fine or up to two years in prison.