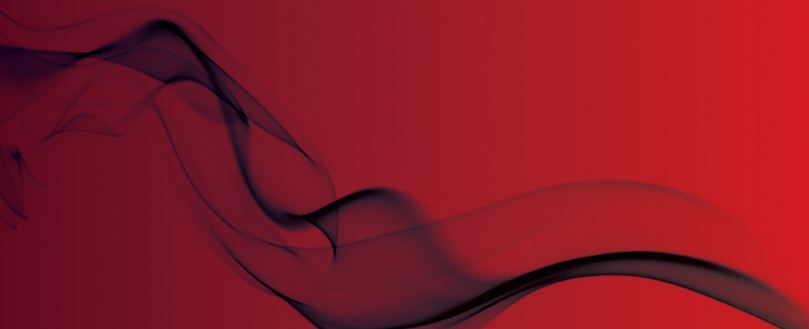 New sprinkler policy in schools attacked by councillor
Safety questioned
The Government's decision taken last month to abandon the requirement for new schools to be equipped with fire sprinklers has been heavily criticised by a Coventry Councillor, reports the Coventry Observer.
The new policy states that schools will only be equipped with fire sprinklers should a fire safety inspection deem it necessary to do so.
Councillor Bally Singh raised the issue at a local planning forum, saying: "This undercover move from the government risks the safety of all at our schools.
"Since 2007 all new schools have had guidance to install sprinklers – they not only save lives but also prevent fires.
"However, the government are planning to take us back to an era when new schools didn't need life-saving sprinkler systems.
"I will seek urgent clarification on this matter from the government, and see whether there is any chance that such a reckless move can be reversed."
Despite the concerns, a Department for Education spokesperson told the Coventry Observer: "All new schools must comply with building and fire safety regulations.
"Where it is concluded that sprinklers must be fitted to protect property or keep children safe, they will be.
"It has never been compulsory for sprinklers to be fitted in schools.
"The proposed change is simply to clarify the guidance.
"We are considering the responses to our consultation and will respond in due course."
Original source