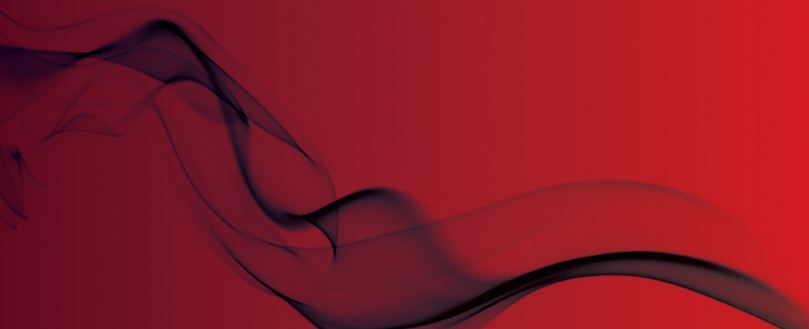 New measures to fight rogue landlords
Tenants living in 'sub-standard and dangerous accommodation' have been given stronger protection against unscrupulous landlords thanks to new measures announced yesterday (5 February).
Proposals introduced by the Department for Communities and Local Government, though amendments to the Deregulation Bill, are designed to help tenants whose landlords shirk their legal responsibilities and use the threat of eviction to silence tenants who ask for essential repairs to be made.
Under the measures, landlords will have to meet their legal duty to keep their properties at a reasonable standard and remove any fire, health and safety hazards that have been identified.
Communities Minister Stephen Williams said: "We're determined to create a bigger, better private rented sector – a key part of that is to tackle the minority of rogue landlords that blight the lives of their tenants. That's why I'm proposing changes to the law that would outlaw 'retaliatory evictions', so tenants don't face the prospect of losing their home simply for asking that repairs be made."
Another initiative is a code of practice that makes clear the legal requirements and best practice for the private rented sector. Brandon Lewis, the Minister of State for Housing and Planning, believes will "lead to an even better and more professional private rented sector in England".
Within the Code is a specific section for fire safety, which reads: You must carry out a fire risk assessment and implement all recommendations. You must formulate and maintain a method of monitoring that all recommendations are continually adhered to, for example maintaining clear escape routes and signage. You must be vigilant to any change in on-site conditions that may require a re-assessment of risk, for example the loss of an assembly area.
Original source
Commercial buildings, non-domestic and multi-occupancy premises in England and Wales are already forced to undertake a 'suitable and sufficient' fire risk assessment carried out under the Regulatory Reform (Fire Safety) Order 2005.
While the overwhelming majority of premises do this, if the assessment is thought to have been carried out to an insufficient extent, the Responsible Person can face an unlimited fine or up to two years in prison.