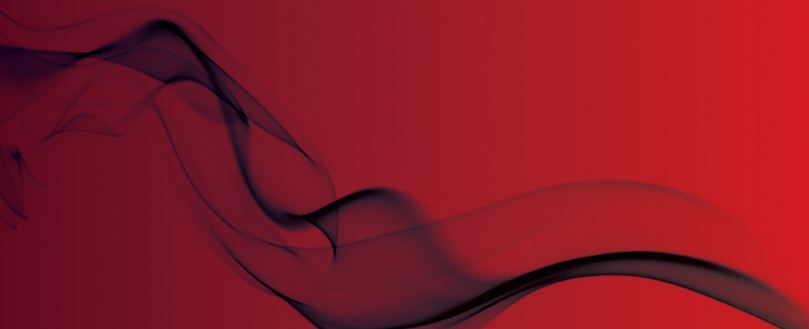 New guidance on fire prevention plans
The UK Environment Agency has published new fire prevention plan guidance for businesses that store combustible waste.
To view the guidance in full, click here.
The standards also apply to businesses with permits which say there must be a fire prevention plan, or if one is needed as part of a permit application.
The guidance outlines that fire prevention plans must be part of a written management system, which should be easily accessible and understood by all staff and contractors working on the site.
It should contain an assessment of fire risk and the measures in place with regards to the detection, containment and mitigation against fires.
Businesses must have detailed modelling assessments to ensure that the following are equivalent or less than if the business had followed the minimum standards:
Cover the likelihood of fire
The impact of emissions during or after the fire
Resources required by the Environment Agency and other emergency services to deal with an incident
Post-incident clean-up and remediation costs
The guidance applies to all combustible materials including paper, cardboard, plastics, rubber, wood, fragmentiser waste, textiles, scrap metals, refuse derived fuel, waste electrical equipment, compost and biomass.
Original source
Commercial buildings, non-domestic and multi-occupancy premises in England and Wales are already forced to undertake a 'suitable and sufficient' fire risk assessment carried out under the Regulatory Reform (Fire Safety) Order 2005.
While the overwhelming majority of premises do this, if the assessment is thought to have been carried out to an insufficient extent, the Responsible Person can face an unlimited fine or up to two years in prison.