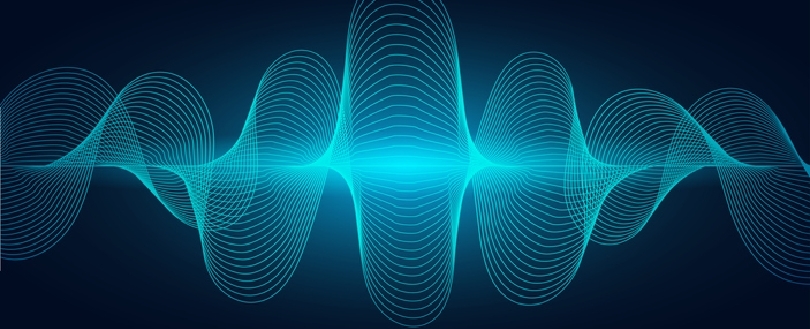 New Guidance Note Published - Key Differences Between Fire & Security Wireless Product Standards
The Guidance Note is intended to provide some basic details about the differences between wireless product standards used for Fire and Security system devices. The FIA Wireless Working Group was asked to compile this summary because of member interest where systems are installed in the same projects or where integration may be considered.
For some time many system providers have been involved in the supply and installation of both fire and security systems. Indeed in certain cases fully integrated systems are designed and installed covering a wide range of project sizes from small residential to large public buildings. However, designers and installers must be aware that there are still some distinct differences between the product standards used for fire and security devices which must be borne in mind when creating integrated solutions. This is also certainly the case for Wireless Products used in such projects.
This Guidance Note is intended to highlight some of the key differences but should not be regarded as totally comprehensive. Designers and installers are encouraged to carry out their own reviews and risk assessments to ensure products installed are fit for purpose.