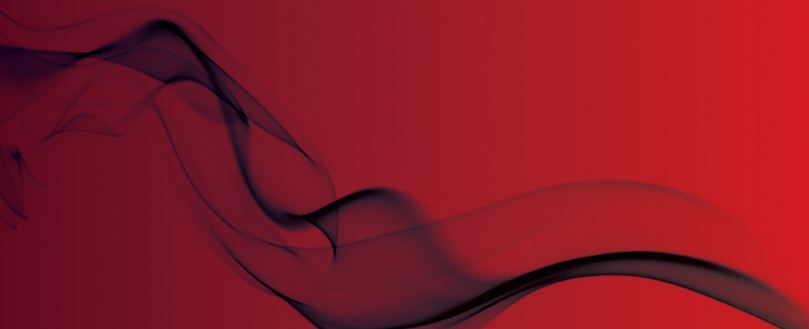 New Fire Minister Announced
Following the Conservative victory at the General Election in May, the then Fire Minister Penny Mordaunt became Minister for the Armed Forces. Although new Ministerial appointments were made within the Department for Communities and Local Government [DCLG], the Minister to take charge of Fire was not immediately apparent but has now been announced.
The new Fire Minister is Mark Francois, MP for Rayleigh and Wickford, adding to his rather diverse responsibilities which includes coastal communities, deregulation, devolution and 'Minister for Portsmouth'. As previous Minister for the Armed Forces, he has effectively swapped roles with Penny Mordaunt.
We have maintained a good working relationship with all Fire Ministers of which there have been many over the years. We will, of course, be seeking an early meeting with the new Minister to develop the fire safety and fire and rescue issues on which we continue to lobby government on behalf of our members.