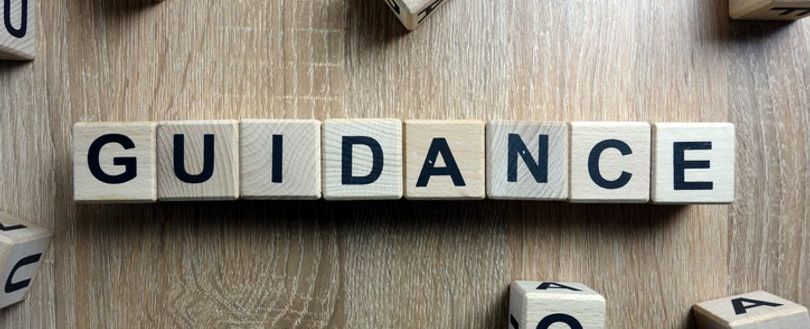 New FIA Guidance document – Fire Alarm Management Systems (FAMS)
The new FIA guidance note, approved by the FD&A Council, gives an introduction to what a Fire Alarm Management System (FAMS) is, and its varying capabilities, uses and benefits. This guidance also discusses the interaction with FAMS and existing codes of practice and standards with particular emphasis on GDPR, the provision of adequate Cyber security and correct management infrastructure.
Fire Alarm Management Systems (FAMS) is a generic term used for a system providing control, monitoring and management of a sites fire alarm system. FAMS solutions have varying capabilities, most can communicate fire and fault activity which is sent to a cloud-hosted database. Users can then access their sites fire alarm panel information through the internet or be alerted to activations on-site via their mobile phone, using apps or SMS (short message service).