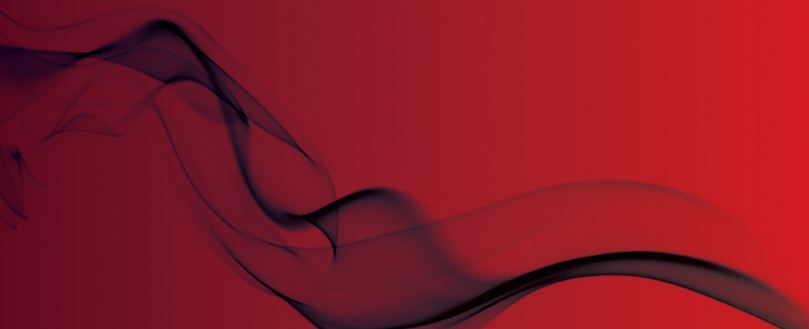 New European Standard EN 13501-3 for public comment
Enquiry - EN 13501-3 - Fire classification of construction products and building elements - Part 3: Classification using data from fire resistance tests on products and elements used in buildings service installations and electrical cables
This draft European Standard is submitted to CEN members for enquiry. It has been drawn up by the Technical Committee CEN/TC 127.

If this draft becomes a European Standard, CEN members are bound to comply with the CEN/CENELEC Internal Regulations which stipulate the conditions for giving this European Standard the status of a national standard without any alteration.
One of the most valuable benefits to FIA members is the opportunity to shape the industry standards.
We have that opportunity for you now.
If you are a member of the FIA you are invited to to register your interest with one of our Technical Managers, Robert Thilthorpe.

If you wish to comment on this Standard, email Robert at [email protected]»