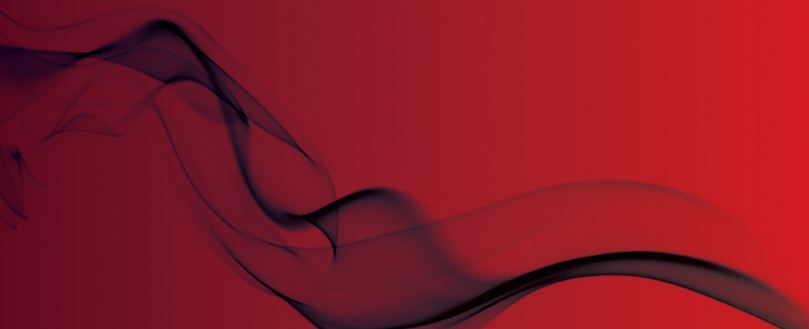 New cladding ends residents' nightmare
Building failed initial fire safety inspection
A £4million upgrade has finally started on an apartment block in Sheffield, more than 18-months after it failed a fire safety inspection in the wake of the Grenfell Tower tragedy.
Andrew Woodhead, treasurer of Hanover Tenants Association, expressed his relief that the project was beginning.
"The association is naturally happy to see that the cladding is going back on after 18 months: we are at the start of the end of this nightmare.
"It has felt like a long time, but we have been patient. There are some problems that this has caused us; water penetration and damp in flats.
"People just don't realise how complex jobs like this are, thank goodness the council is pressing ahead."
Hanover was the only tower block out of 24 across the city to fail new safety inspections.
The upgrade is due to be completed by August 2020.
Sheffield City Council's cabinet member for neighbourhoods and community safety, Jim Steinke, commented, "Our utmost priority since the beginning of this work has been for [residents] to be safe and feel safe"
He continued, "We're just really pleased to see the work starting. On completion, Hanover Tower will be a well-cladded tower block like all our tower blocks."
Original Source
The Star