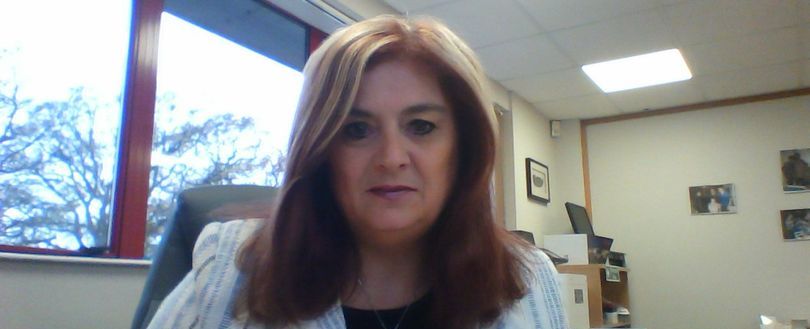 New Chair for the FIA Export Council
The current Chair of the Export Council, Tracy Kirk, is unable to attend in person many future Council and Board meetings.
The incoming Export Council Chair is to be Michelle Agius, MD of Eurotech Fire Systems Ltd, whose company provides FD&A systems on a worldwide basis. Michelle has been in the industry for over 30 years and has taken an active role in the Export Council over most of its existence.
She has been an FIA Board Director since 2018 and previously sat on the FD&A Council as well as being the current Chair of the Marketing Group.
Michelle writes 'there are numerous opportunities of gaining further benefit from other Councils and Working Groups to ensure that Export Council members are up to date on issues concerning legislation, approvals and technologies. The UK is respected by numerous territories around the world and we need to capitalise on this through training, information sharing, trade missions, and collaboration with DIT DSE and overseas embassies.'
She continues 'the FIA profile has changed within Government and industry and is continuing to change and enhance and I feel there is an opportunity to maximise this increased profile in the international market. The FIA Export Council members hold a lot of useful information about travelling, selling, operating in certain territories – this information is an excellent pool of knowledge which again should be utilised especially for new exporters or for exporters travelling to a new territory'.
We heartily congratulate Michelle on her succession to the position of Export Council Chair and the Council looks forward immensely to working with her in the coming years.