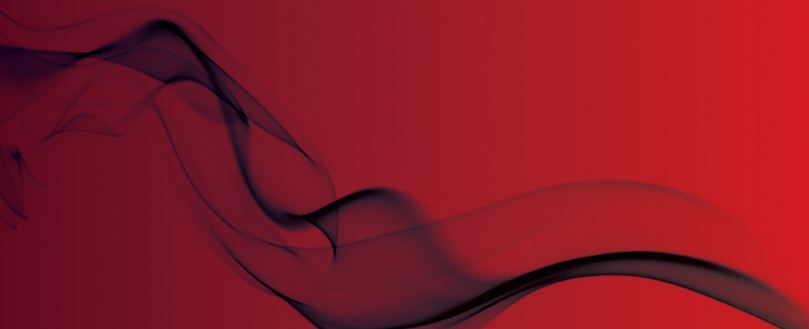 NASA to experiment with fire safety in outer space
Tests to explore behaviour of fire in space
Engineers at NASA are to carry out experiments to gain a better understanding of how an accidental fire might behave on a spacecraft in outer space.
The first of three planned flight experiments is scheduled for launch in an Orbital ATK Cygnus cargo vehicle tomorrow from NASA's Kennedy Space Center in Florida.
NASA's Spacecraft Fire Experiment, or Saffire, will be remotely conducted by Saffire and Orbital ATK personnel from the Orbital ATK Control Center in Dulles, Va.
The experiment takes place in a three-by-three-by-five foot tall module carried aboard Cygnus. Once Cygnus arrives at the space station, the module remains aboard the vehicle while supplies for the station are offloaded. The experiment is conducted during the return trip to Earth.
Each Saffire module is equipped to characterise and document the burning of large materials in a microgravity environment.
These samples and the environment are like those found on the space station and the Orion spacecraft that will eventually take astronauts to an asteroid and Mars.
Images and data captured from inside the module will be transmitted to Orbital ATK and relayed to Glenn prior to Cygnus' destructive re-entry to Earth.
Researchers will analyse the data and use it to further develop technologies to safeguard future astronauts from a spacecraft fire.
"NASA's objective is to reduce the risk of long-duration exploration missions, and a spacecraft fire is one of the biggest concerns for NASA and the international space exploration community," said Jason Crusan, NASA's Advanced Exploration System director.
"Gaining a better understanding of how fire behaves in space will help further NASA's efforts in developing better materials and technologies to reduce crew risk and increase space flight safety," added Gary A. Ruff, NASA's Spacecraft Fire Safety Demonstration project manager.
Earlier this month, British astronaut Tim Peake explained via Facebook how the crew are trained to deal with a fire on board the International Space Station. Click here to read more.
Original source
NASA