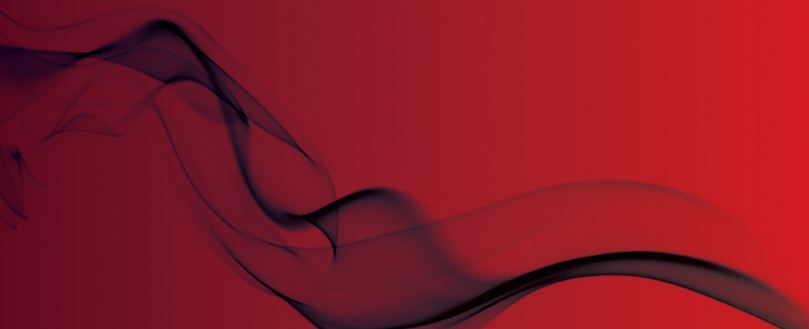 Myth 19: Should a fire risk assessment specify the category of system when requesting fire detection and alarm system to be installed?
Yes, when requiring a new or modified system.
The commentary of clause 5 of BS 5839-1:2013 says "BS 5839 does not recommend which Category of system needs to be installed in any given premises.
The various system Categories need to be regarded as a "menu", from which purchasers, users, specifiers, enforcing authorities, insurers or system designers may select a suitable system for any building.
However, Annex A provides information on the Categories of systems that are typically installed in various types of premises." When it comes to risk assessment it is the responsibility of the risk assessor to specify the category of system required to provide the coverage appropriate to the risks when requesting a new fire detection and alarm system.
This is also the case when asking for any modifications to existing systems.