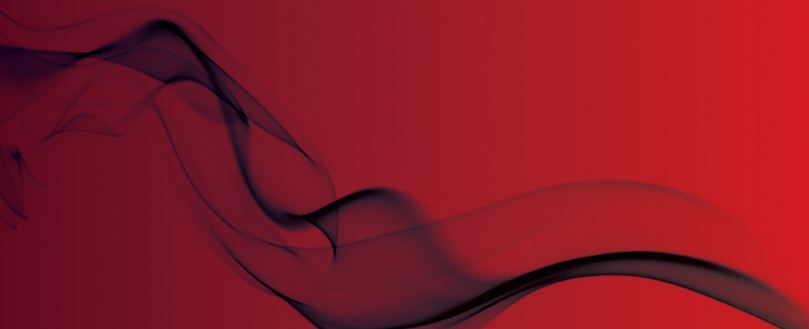 Myth 27: Acoustically-actuated door release units cannot be used in premises in which people sleep
Short Answer: No
Long answer:
Acoustically-actuated door release units are designed to hold a self-closing fire door in the open position, against the action of the self-closing device. (The self-closing mechanism can also be swing-free, so that it only becomes active when the fire alarm system operates.) The door is caused to close by the self-closing device when the hold-open device releases the door in response to the audible signal from the building's fire alarm system.
The circumstances under which such devices may, or may not, be used was, at one time, a matter of controversy. However, this was largely resolved with the publication of BS 7273-4 in 2007. That code of practice provided some suggestions as to where "Category B" hold-open devices, which do not fail safe in the event of a fault on the fire alarm system, might be used. This includes acoustically-actuated door release units.
BS 7273-4 was revised in 2015. The current, revised version sets out, in a normative annex, which forms part of the recommendations of the code of practice, those situations in which Category B hold-open devices (now described as "standard" actuation devices) may be used. The only restrictions on the use of these devices are the following:
In a compartment wall separating buildings;
Within the enclosures of any stairway in an hotel, boarding house, hall of residence, HMO, hostel, residential care building, a building containing apartments, a place of public entertainment or similar premises (excluding hospitals, for which BS 7273-4 refers to Department of Health and NHS Scotland guidance);
Within the enclosures of a stairway that is the only stairway serving a building (or part of a building) which has more than one storey above or below the ground storey (other than in dwellings).
Accordingly, use of acoustically-actuated hold-open devices would be acceptable for holding open, for example, cross-corridor doors and bedroom doors in care homes and cross-corridor doors in hotels.
In England and Wales, Approved Document B under the Building Regulations recommends compliance with all parts of BS 7273 that apply to actuation of other systems. In Scotland, the Technical Handbooks that support the Building (Scotland) Regulations impose certain restrictions on the use of any hold-open devices on fire doors in certain locations, including doors opening into fire-fighting shafts.