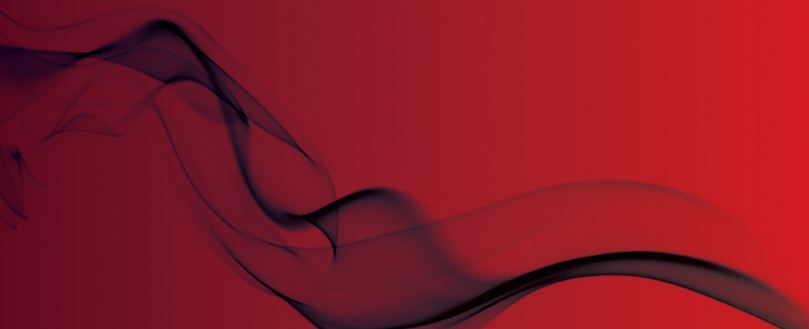 MPs warn fire services must be protected
Further cuts could harm sustainability
MPs have warned that further cuts to the fire and rescue service could impact upon their future sustainability, according to a new report from the cross-party Public Accounts Committee.
The report states that whilst fire services had coped with cuts well since 2010, that not enough assurances had been provided to ensure that further cuts would not jeopardise safety.
The committee also said the Home Office, which took over control of fire and rescue services earlier this year, should set out the Government's understanding of the impact of funding cuts by the summer.
The report also questioned the viability of merging emergency services, questioning whether such a move would represent value for money.
Committee chairwoman Meg Hillier, said: "Our report comes at a critical time for fire and rescue authorities.
"More funding cuts are in prospect and effective oversight is vital if frontline services are to be protected. Government must properly understand the local implications of budget decisions made in Whitehall and in our view that simply hasn't been happening.
"The transfer of responsibility for fire and rescue to the Home Office is an opportunity to put right the failings of the past, and one it cannot afford to miss. We urge Government to act on our recommendations and will be expecting to see improvements to oversight by the summer."
Original source