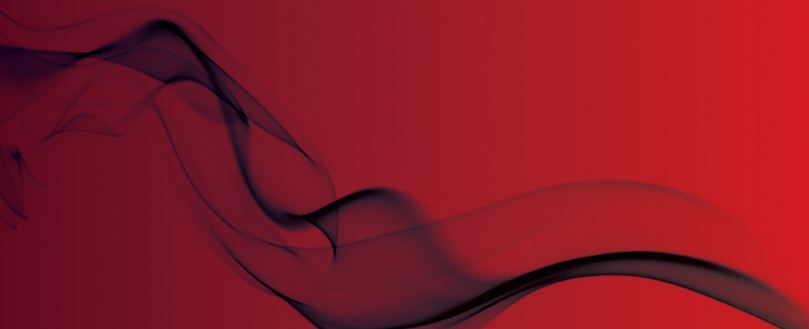 MPs attack fire service cuts ahead of consultation deadline
Northumberland faces £500,000 savings plan
North East MPs have attacked plans to slash local fire service budgets in Northumberland ahead of the 15th February deadline on responses to the public consultation on the proposed cuts.
The North East region has suffered the third highest level of cutbacks across the country, with budgets down around 17% in the last 5 years.
The proposals in Northumberland would involved closing a station, removing one engine and downsizing engines at other stations to smaller vehicles.
And Ronnie Campbell, MP for Blyth Valley, said to Chronicle Live: "The government has gone bloody mad.
"They are going to leave Cramlington and Blyth, which have about 60 or 70,000 people and lots of industrial sites, with one pump.
"And if that pump goes out, they will have nothing."
Dave Anderson, MP for Blaydon , said: "The cuts are meaning the preventative work of the fire service is not being done like it was in the past.
"What we really want, in an ideal world, is a fire service that never has to fight a fire because they are prevented.
"But that is never going to happen when all you have got is an absolute emergency service that only deals with very serious incidents."
In defence of the cuts, Minister for Policing, Fire, Criminal Justice and Victims, Mike Penning, said: "The fire service has delivered significant savings over the past five years.
"During the same period, fire deaths have fallen by 22% and fire injuries have fallen by a quarter.
"There is no question the fire service will still have the resources to do their important work, but there are more efficiencies to be made through smarter working, reducing the cost of back office functions and using services' buying power to get the best deals from suppliers."
Original source