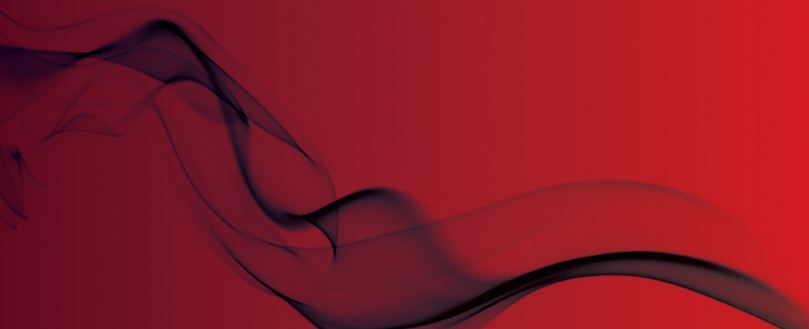 MPs ask for answers over Coventry Hospital fire
Fire safety under the spotlight
Answers are being demanded on fire safety at Coventry's University Hospital after a blaze broke out on the site – more than 18 months after a report revealed the hospital was built without proper fire protection.
The Coventry Telegraph reports that Geoffrey Robinson, MP for Coventry North West, has requested an urgent meeting with the hospital's chief executive Professor Andy Hardy to find out whether work identified back in 2016 has been carried out.
Back then, a joint investigation by West Midlands Fire Service and hospital bosses found there were holes in fire compartment walls at the £380 million hospital – walls which are supposed to stop fires spreading.
Mr Robinson said: "Fire safety concerns have been identified two years ago and now a fire has broken out today.
"The question is could that have been prevented?
"Knowing fire safety concerns have been raised two years ago, we just need to find out if all the reported measures have been taken.
"We know what pressures the NHS is under and the relationship with the private finance initiative developer [Skanska], have they been quick enough in addressing all the fire safety concerns?
"We do not want to see a reoccurrence of this."
A report in The Sun published in August 2016 estimated work to upgrade the hospital and three others in the East and West Midlands would cost £47million and take two years to complete.
A spokesman for University Hospital Coventry and Warwickshire insisted the fire this morning was not "connected" to the ongoing work at the hospital on fire safety.
They added: "This incident today is actually on an adjacent building to the main hospital site.
"It isn't connected to the fire-stopping work.
"It was all external to the building, it was all self contained.
"The fire-stopping work is all about fire compartmentalisation. It [the fire] was never inside the main building.
"The hospital is safe as today showed.
"There were no injuries. The fire service dealt with it really quickly."
Original source