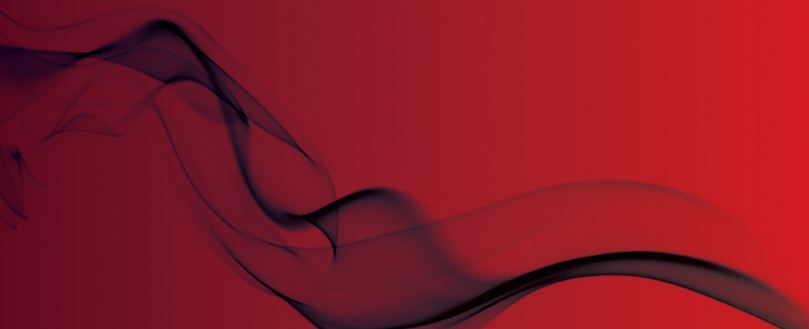 More than 2000 fire doors fail safety tests
Repairs needed in flats
Thousands of fire doors in blocks of flats across Brighton and Hove have failed fire safety tests and will need to be replaced, costing the council over £2.5 million.
Dozens of council flats in the area were found to be using fire doors that could not withstand heat for the required 30 minutes.
The doors in question are all at least 10 years old and were made by a company called Masterdor, which recently went bust.
In high-rise blocks, the total number of faulty fire doors reached 1585 and there were 669 noted in 'other flats.'
Councillor John Allcock, the new chair of the council's Housing and New Homes Committee, said: "We have been in constant contact with the Ministry of Housing, Communities and Local Government since they told us that Masterdor fire doors failed the 30-minute fire resistance standard in their tests.
"We want to reassure residents that our highest priority is their safety."
The council are working with the East Sussex Fire and Rescue Service to reviewing their fire safety practices.
John Allcock continued, "The advice we've been given on these fire doors is that the risk to public safety remains low as a building's fire protection uses a range of measures and a failure of one should not significantly change the overall safety.
"We've carried out additional fire risk assessments on the high-rise buildings where these doors are fitted to look specifically at the potential impacts of the doors failing within 30 minutes and the assessments confirm that the risk remains low."
Original Source
Brighton and Hove News