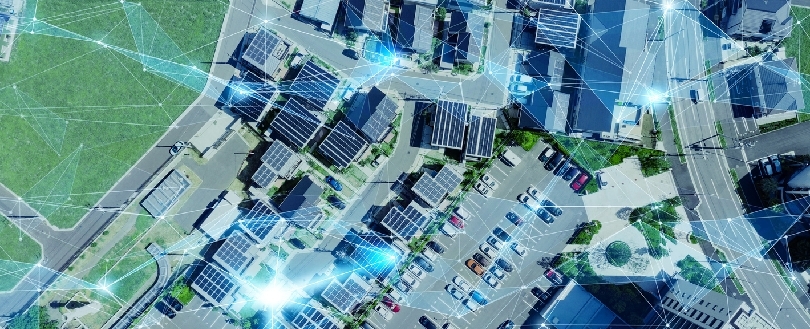 Modern technology used again in the fight against fire
Use of drones and satellites for detecting and deterring gorse fire starters
In a story in the Irish Times, the use of technology using satellites and drones is being used to detect and deter wildfire starters.
Conditions for the spread of fires in uplands areas, which break out annually in March and April are said to be "perfect" for forest fires after a long dry spell. Winds could also cause fires to spread faster.
Minister for Agriculture Michael Creed warned that satellite imagery was being "carefully monitored" to detect when farmers or arsonists set fire to land. He added that when the coronavirus restrictions are eased lands identified by satellite images and drone footage would be inspected.
Drones are also being used routinely by Coillte the State forestry company, the National Parks and Wildlife Service, local authorities and Pure, an environmental project in the Dublin and Wicklow mountains. Fire Brigades are frustrated to deal with deliberately set wildfires while there is a pandemic on and people are making great sacrifices around the country. Read More>>
The FIA is very interested to hear about technology used in detecting and putting out fires in its Innovation Forum