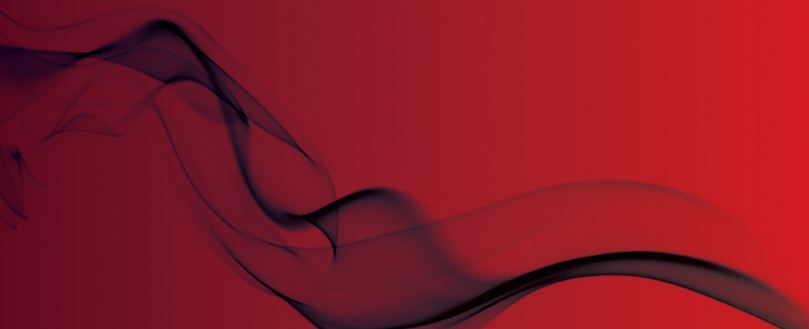 Milton Keynes couple fined £27,000 for fire safety failings
Pair plead guilty to ten charges
Two men from Milton Keynes have been handed fines totalling almost £27,000 after a string of serious fire safety breaches were found at an HMO under their ownership.
Mrs. Mahin Begum Choudhury and Mr. Ajjequr Rahman Irshad pleaded guilty to ten charges under the Fire Safety Order, being landed with a £20,000 fine and ordered to pay a further £7,000 in costs.
Buckinghamshire & Milton Keynes Fire Authority brought the charges following an inspection in 2014 following a complaint from local council officers.
Serious contraventions of fire safety regulations were found, the court heard, so much so that inspecting officers implemented immediate measures to avoid serving a prohibition notice restricting the use of the premises.
The failings included:
• failure to take adequate general fire precautions
• inadequate fire protection for fire escape routes
• no emergency lighting, an inadequate fire warning system
• no fire risk assessment
• no firefighting equipment.
Magistrates also heard that the defendants had let parts of the premises to sleeping guests, placing people at risk of death or serious injury from fire.
Station Commander Ian Wilson, head of fire safety enforcement in Milton Keynes, said, "As this case clearly demonstrates, complying with fire safety legislation is not optional. Failure to ensure the safety of vulnerable people in the event of fire, especially in sleeping accommodation, is a very serious matter.
"This case shows that people who have responsibilities to meet fire safety obligations may face severe penalties, including imprisonment, if they place people at risk of death or serious injury.
"However, we will go to great lengths to help businesses who seek our advice and guidance about how they may best comply with fire safety law."
Original source