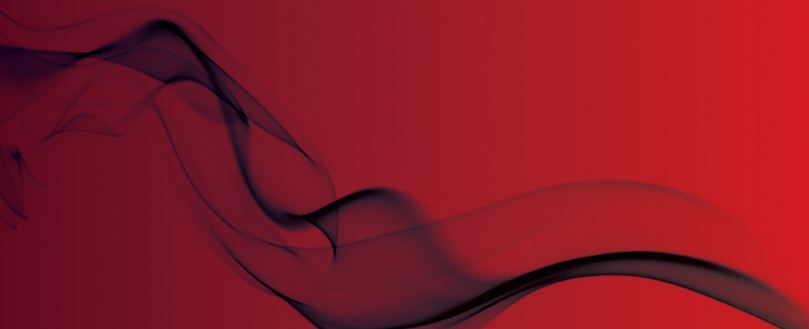 Massive £120k fine for 'fire trap' hotel
Company put customers' lives at risk
A York hotel has been handed a huge fine totalling over £120,000 after a string of fire safety offences were uncovered at the property, placing guests at risk.
In March last year, fire safety inspectors from North Yorkshire Fire and Rescue Service received an anonymous complaint stating that the fire alarm was not working at the Lamb and Lion pub and hotel.
A fire safety officer visited the building and found that the fire alarm system had been condemned by the fire alarm servicing company some days before their visit, and that despite this, rooms providing sleeping accommodation in the hotel were still being used.
The fire safety officer deemed that the fire alarm system was inadequate as in the event of a fire there was a risk that people would not be given adequate warning, and that even with a night watchman it could not be guaranteed that all residents would be safe.
There were also a number of other fire safety matters which caused concern, including fire doors which were held open and the poor storage of combustible materials in a boiler cupboard and the basement area.
The fire risk assessment had not identified all the problems despite the company being made aware of some of the matters which required attention.
Due to the poor fire safety conditions found, a prohibition notice and an enforcement notice were served.
The company running the business at the time of the incident was Sloping Tactic Limited part of the trading group HRH which is involved with hotels, pubs and apartments in North Yorkshire and the City of York.
Sloping Tactic Limited pleaded guilty to three contraventions of the Regulatory Reform (Fire Safety) Order 2005 and was fined £110,000 and ordered to pay £2,863.59 in costs with a surcharge of £170.
In handing down the sentence the magistrate said; "We feel the operator fell well short of the required standard."
Station Manager, David Watson of North Yorkshire Fire and Rescue Service said: "North Yorkshire Fire and Rescue Service make visits to buildings when reports of poor fire safety standards are made to us.
"Depending on what is found appropriate advice will be given to the business, informal action may be taken or in some cases such as this the necessary enforcement action will be implemented."
"In this case following the inspection, prohibition and enforcement notices were served. An investigation was conducted because the fire safety problems were so serious. The responsible person had not given sufficient thought to what might happen if a fire had occurred.
"Conducting or commissioning a fire risk assessment is the starting point for beginning to ensure that a building is or can be made safe for people in the event of a fire."
Original source