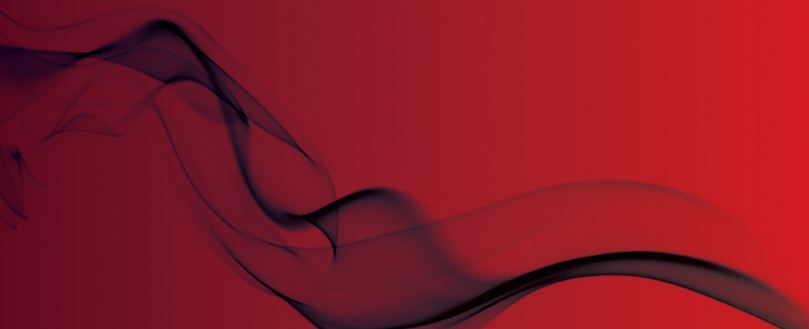 Martin Duggan leaves the FIA
Warm thanks
After 18 years of service with the Fire Industry Association (and its forerunners) Martin Duggan, General Manager has left the company. We are extremely grateful for Martin's contributions to the company over many years, helping guide it though the mergers of FETA and BFPSA to form the FIA and the subsequent integration of FIRESA.
I have assumed responsibility for Martin's role following his departure. Should you have any questions or are outstanding any replies from Martin, please direct them to myself, Ian Moore at [email protected].
The Board and the staff thank Martin for his loyal service and wish him the very best in his future endeavours.
Ian Moore, CEO of the Fire Industry Association