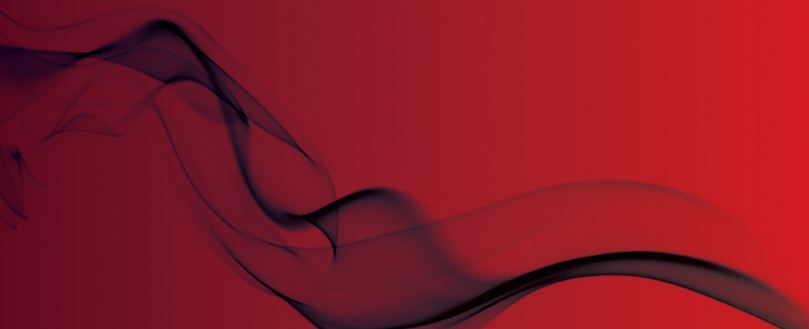 Manufacturing Technology Centre
The MTC houses some of the most advanced manufacturing equipment in the world. Alongside market leading expertise, this creates a high quality environment for the development and demonstration of new technologies on an industrial scale.

The FIA CEO, Ian Moore, visited the MTC (near Coventry) recently and was very impressed with this Government backed World class facility and decided others needed to see what it can offer.

They focus, amongst other activities, on improving manufacturing operational efficiency in plant, working together with lean teams and implementing breakthrough cost reduction thinking.
Ian Moore (FIA CEO) is taking a group (currently 24 individuals) on the 9th March to see the MTC and engage with its staff to understand the latest manufacturing techniques.

With declining exchange rates and an unsure future with world trade, there has never been a more important time to focus on manufacturing. If you are interested in this visit please let Kat ([email protected]) know to add your and your manufacturing colleagues' names to the list.